ADVANCED COURSE FOR THE TREATMENT OF TRAUMATIC BRAIN INJURY

SEPTEMBER 23 & 24 2017 AT NEW YORK INSTITUTE OF TECHNOLOGY, NEW YORK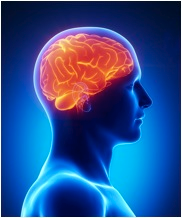 New scientific research continues to show how mechanical strains and restrictions in fluid flow significantly contribute to ongoing brain destruction after injury. Building on the previous groundbreaking work of Drs. Nerman and Yao, this course updates the framework for treating the destructive forces that keep brain injury going for decades. Brain injury is imminently treatable once you understand the mechanism of action as well as the effective tools at our disposal.

We will provide you with the tools and techniques to help each patient attain their optimal physiologic state of health.